RE-LIVE THE CHALLENGE - 22-24 May 2020
Want to see more?
Access below to see all contents
Welcome to the second edition of the Reply Creative Challenge! For this year's edition, we collaborated with five international brands –Martini, FCA, MSC, Ducati Scrambler and OBI – with each representing five categories: Brand Activation, Branded Content, Employer Branding, Social Media: Instagram Storytelling and Service Design. From 511 projects submitted, we chose five finalist (one from each category) who pitched their creative idea to a jury made up of experts from Reply Agencies and the brands taking part.
So without further ado, this year's Reply Creative Challenge Award goes to (drum roll….) Trecento11 for their idea for Martini's Brand Activation category. Find out more about their winning idea below! 
The winning idea
This idea has been presented during the final round of the Reply Creative Challenge held on July 1st. You can re-watch it on our YouTube channel here. Each member of the team won a MacBook Pro and a Wacom Tablet. Congrats to the Trecento11 Team!
THE BRIEF
The Brand Activation idea was all about celebrating Martini's world-famous aperitif, Martini Fiero. The objective was to convey the drink's bold, colourful and unapologetic nature by linking it to the values of friendship, pride in who we are as individuals, and courage. 
THE IDEA: PROUD TO SHARE
By the Trecento11 Team for the Brand Activation category in collaboration with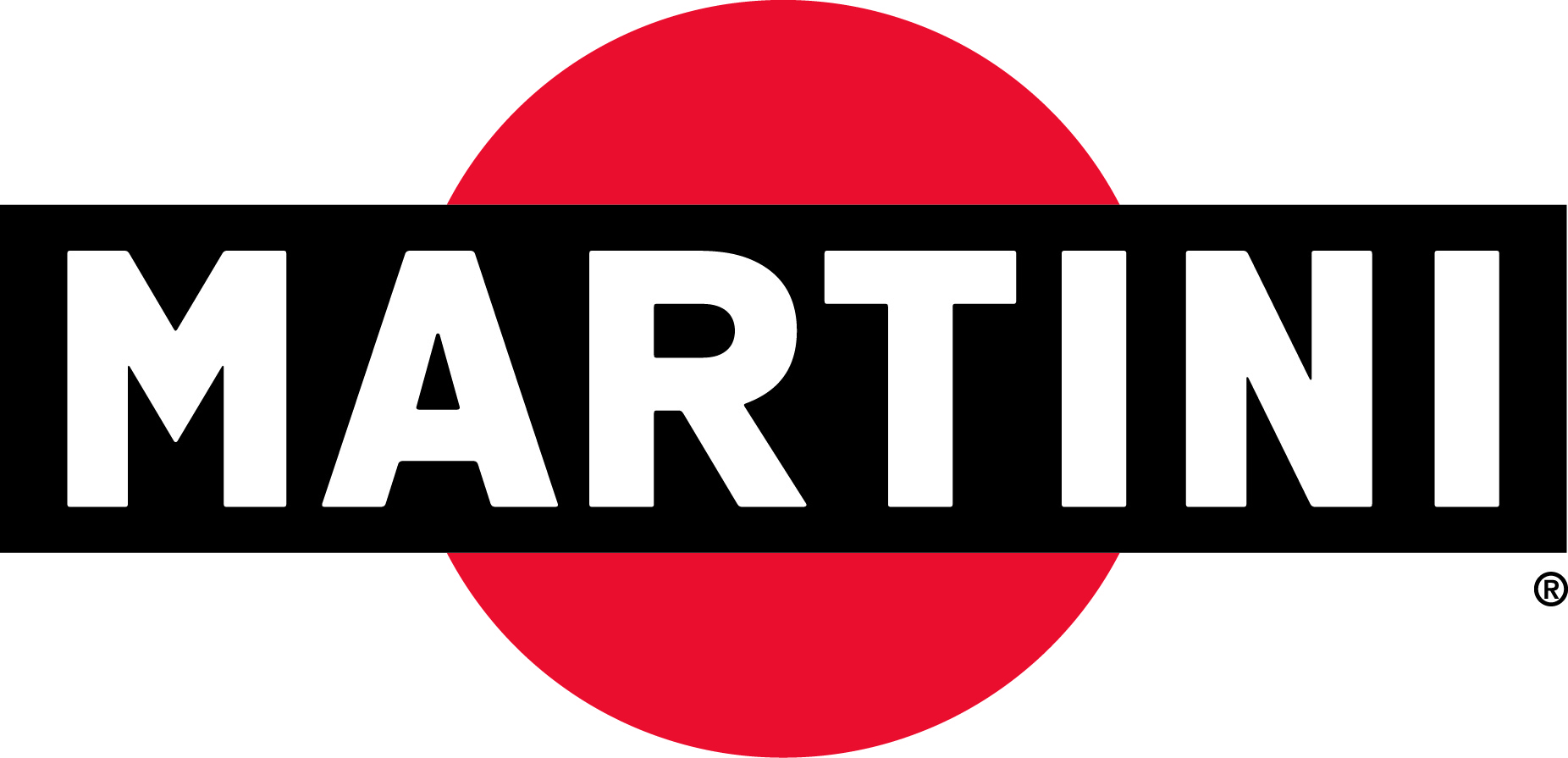 The idea was to create a series of sponsored posts leading to a landing page. On this page, visitors could write a personal vulnerability to print on an original Martini Fiero glass and send it to a friend. On receiving a box with the personalised glass and a bottle of Fiero & Tonic the recipient could scan a QR code to organise a time to share an aperitif online with their friend. And just like having an aperitif face to face, they could join others in a virtual bar and make new friends.
The second phase of activation use Martini's social networks to invite individuals to share stories. In bars, people could find some of these stories printed on cocktail napkins. Turning them over would reveal a space where they could write their own story related to their aperitif moment, and share it on social networks.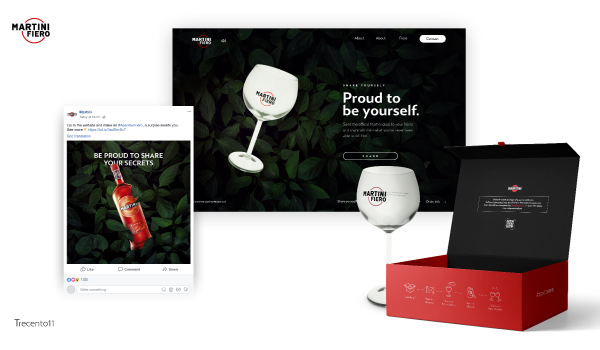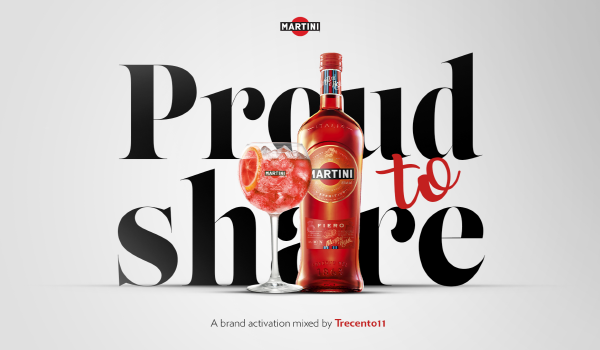 Quote from the Trecento11 Team
"Working on the brief during the lockdown had its challenges. With the team 311 kilometres apart, we had to work remotely and talk by video call, so it wasn't always easy to manage everything. From brainstorming to concept development, we had to ensure any brand activation ideas were feasible during a pandemic. Sometimes, creative constraints can boost stimulate creativity, and that's what happened for #ProudToShare."
"Being yourself" means showing your strengths, but also showing your perceived weaknesses – though most of us tend to hide them for fear of being judged. But to truly be yourself, you have to be open about your vulnerabilities, and what better moment to share them than with an aperitif? :) 
#ProudToShare has exactly this goal: to celebrate the aperitif, share a story with a friend, and enjoy Martini Fiero.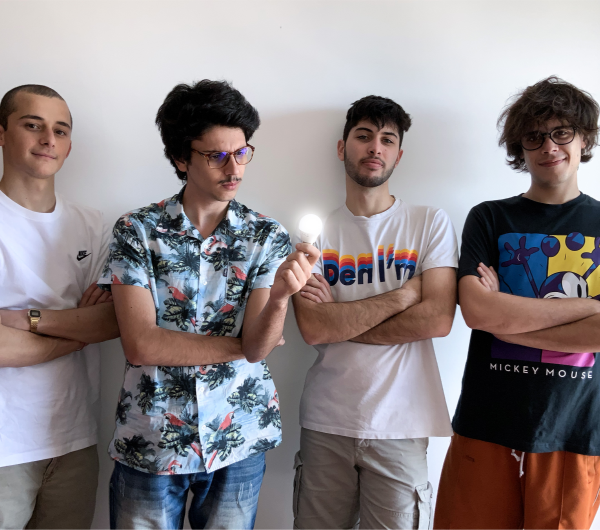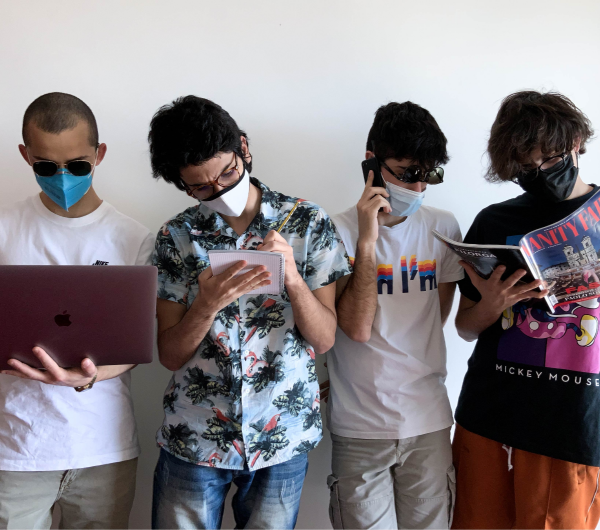 Discover the categories and the finalist teams!
Quotes from external editions participants
"It was really great, well organised, was amazing to be part of the Reply xchange event and it shows you the extend of the company and how big it is."
CREATIVE PLAYER,
May 2019
"I had fun coming up with ideas with my teammate. We were truly able to exercise our skills, more so, do them under time pressure. I appreciate most the learning opportunity we got from participating in this."
CHIARA L., creative player,
May 2021
"The fact you get the chance to go to Milan and be part of the Reply xchange day was in itself a wonderful experience – as was seeing how big the Reply group is and various services it offers."
LUKE S., CREATIVE PLAYER,
MAY 2019