re-live the challenge and DISCOVER THE WINNING IDEA
Want to see more?
Access below to see all contents
Welcome to the fourth edition of the Reply Creative Challenge. This year, we collaborated with UniCredit, Richemont, Fonzies, Red Bull, Lavazza, ABB, MAC Cosmetics and Heinemann to create eight briefs across eight categories. These were Customer Experience and Employee Engagement, Culture and Employee Engagement, Brand Activation, Local Activation, Brand Experience, In-store Experience, Metaverse and Customer Experience.
Now you can relive the finals and discover the winning idea below!
Also, make sure you follow us on Instagram to keep up to date with upcoming Challenges.

THE WINNING IDEA
The winning team was the C85 Team for their idea in the Metaverse category, powered by MAC Cosmetics. After a brilliant presentation during the final round of the Reply Creative Challenge on 6th July, their winning idea shone through. Each member of the team won a MacBook Pro and a Wacom Tablet, so BIG CONGRATS to them!
For the C85 Team, the Metaverse brief was all about taking the make-up brand MAC Cosmetics into the metaverse, focusing on diversity and inclusion. The metaverse is a huge territory, where brands have a real opportunity through various applications to create new and meaningful experiences and interactions with their customers and fans.
PRIDE PLACES
By C85 Team for the Metaverse category, in collaboration with

Being homosexual is a crime in 72 countries and in eight of them, it's punishable by death. In fact, in Arabia, Nigeria, Jamaica, and India showing affection in public – or even getting married – is against the law for the LGBTQIA+ community. But thankfully, there's now a place where diversity and inclusion exist without age, gender, race, or sexual discrimination. The place? The metaverse.
Pride Places is a project to recreate Metaverse versions of famous real-life venues where the LGTBIQ+ community can't get married. The big difference being that in the metaverse these churches, mosques, parks, squares, and beaches are both safe and inclusive to everyone and a perfect place to host "banned" weddings.
Wedding guests will receive an NFT invite to attend a virtual ceremony. These NFTs could also be exchanged for products from the new "Pride Places Collection" available in MAC Cosmetics stores worldwide.
Because love and places shouldn't have any barriers.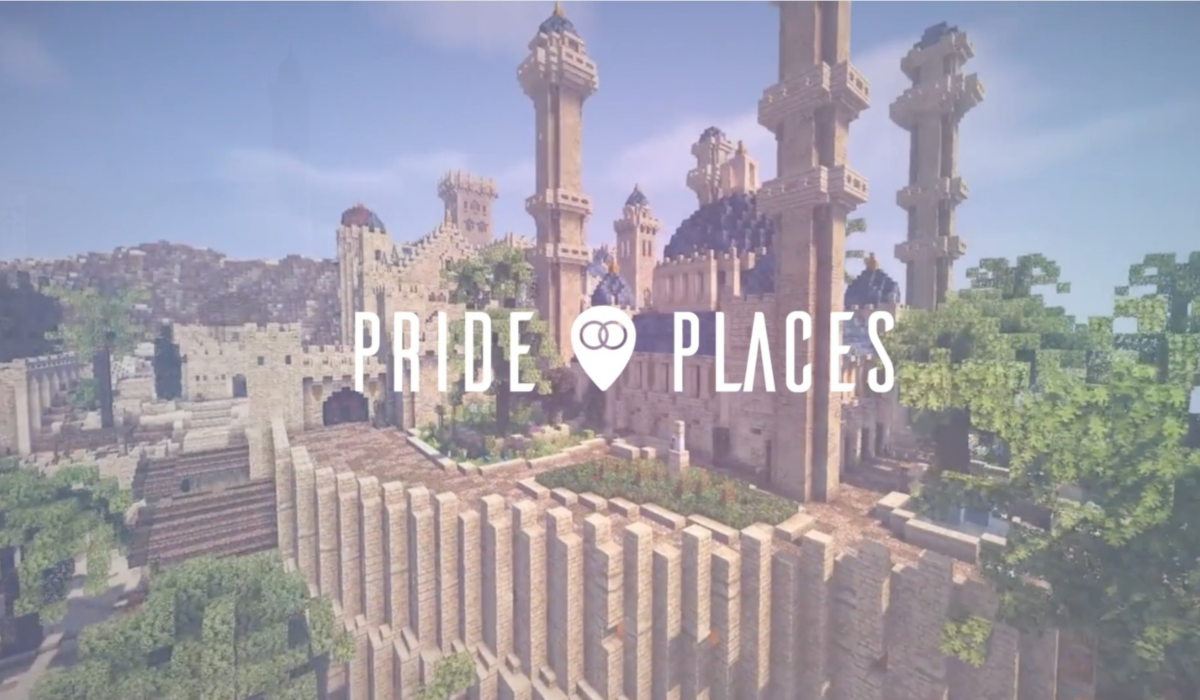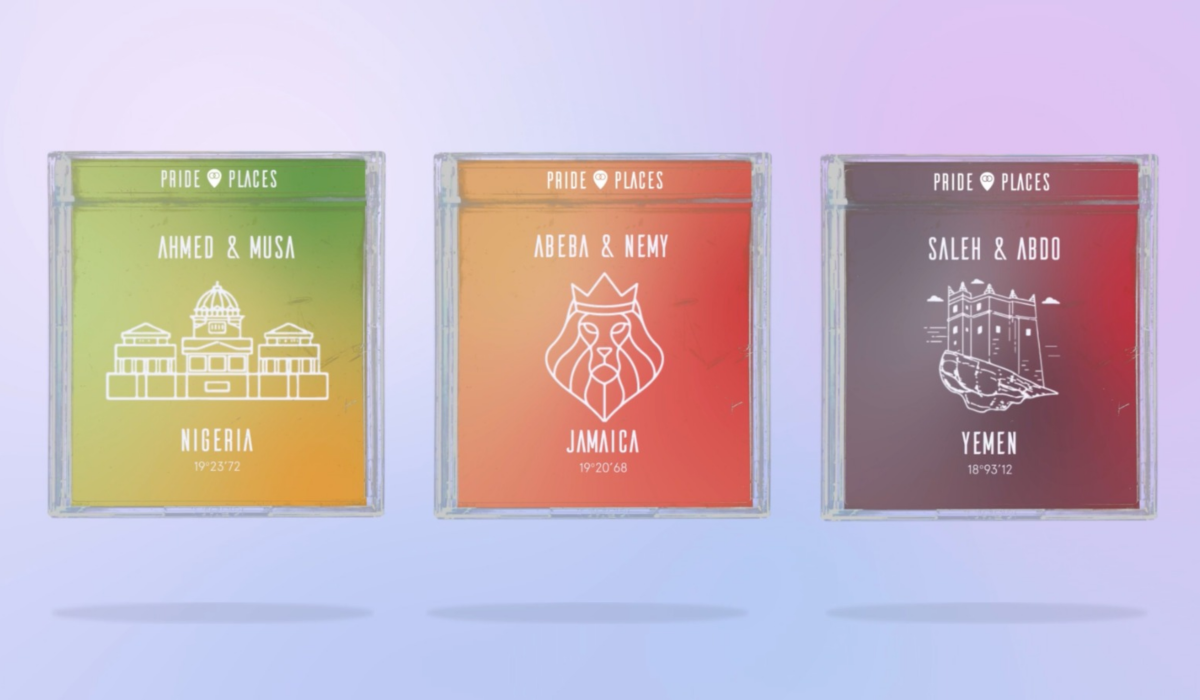 Quote from the C85 Team
"Choosing to work on the metaverse category with MAC Cosmetics, over a weekend, was quite a challenge. Although it was a bit complicated at first, we had a lot of fun researching, thinking, and conceptualizing the final idea.
We're really proud of the result and the entire process we went through, and would like to thank everyone at the Reply Creative Challenge for promoting and encouraging creativity."
Ultimately, the metaverse is giving us opportunities to create an infinite number of new worlds from scratch and, in doing so, allowing us to take little steps towards a better future. Thanks to Pride Places, thousands of people will have the chance to make their marriage dreams a reality and celebrate love in all its forms.
ENJOY THE VIDEO and congrats again to the C85 Team!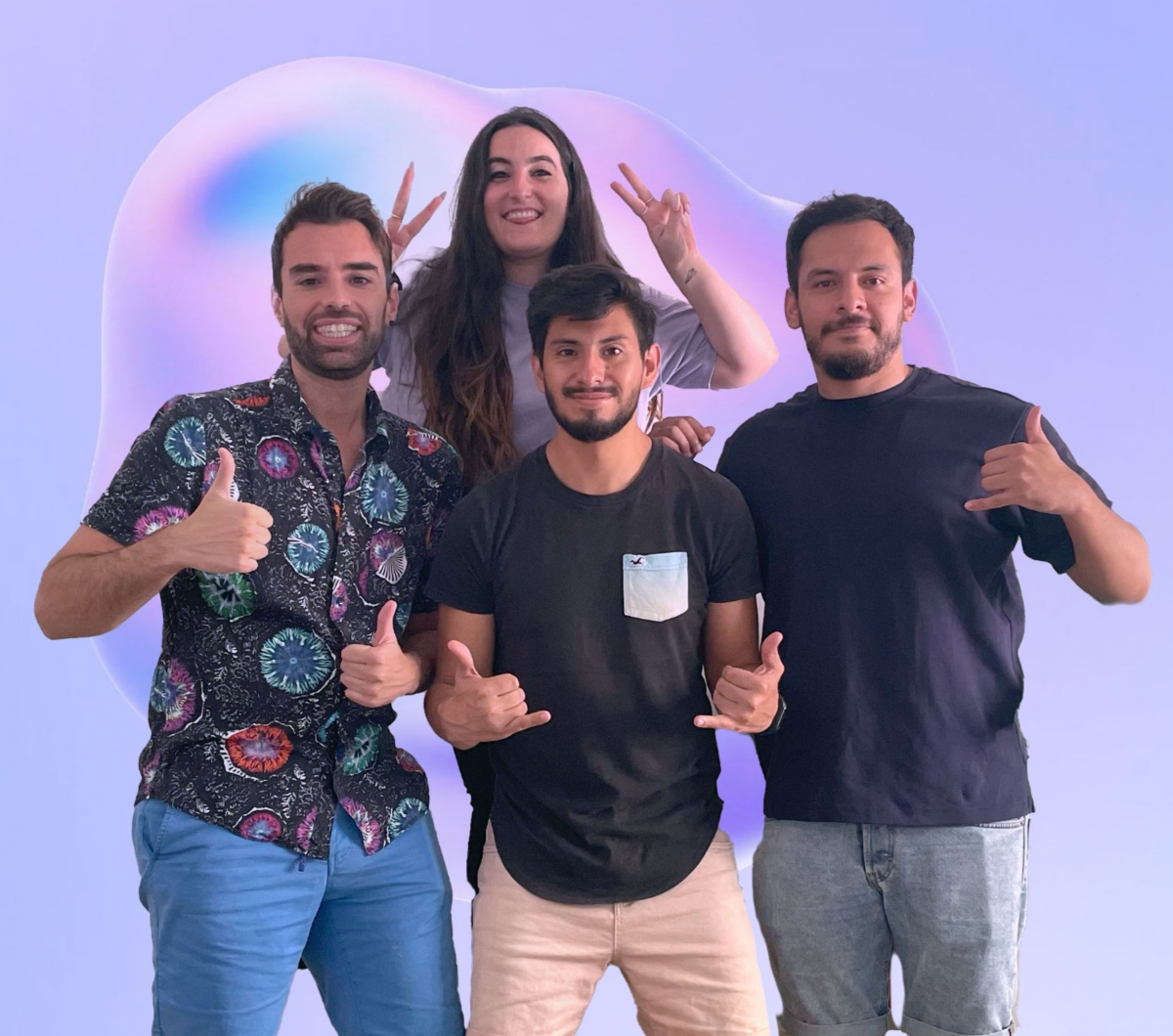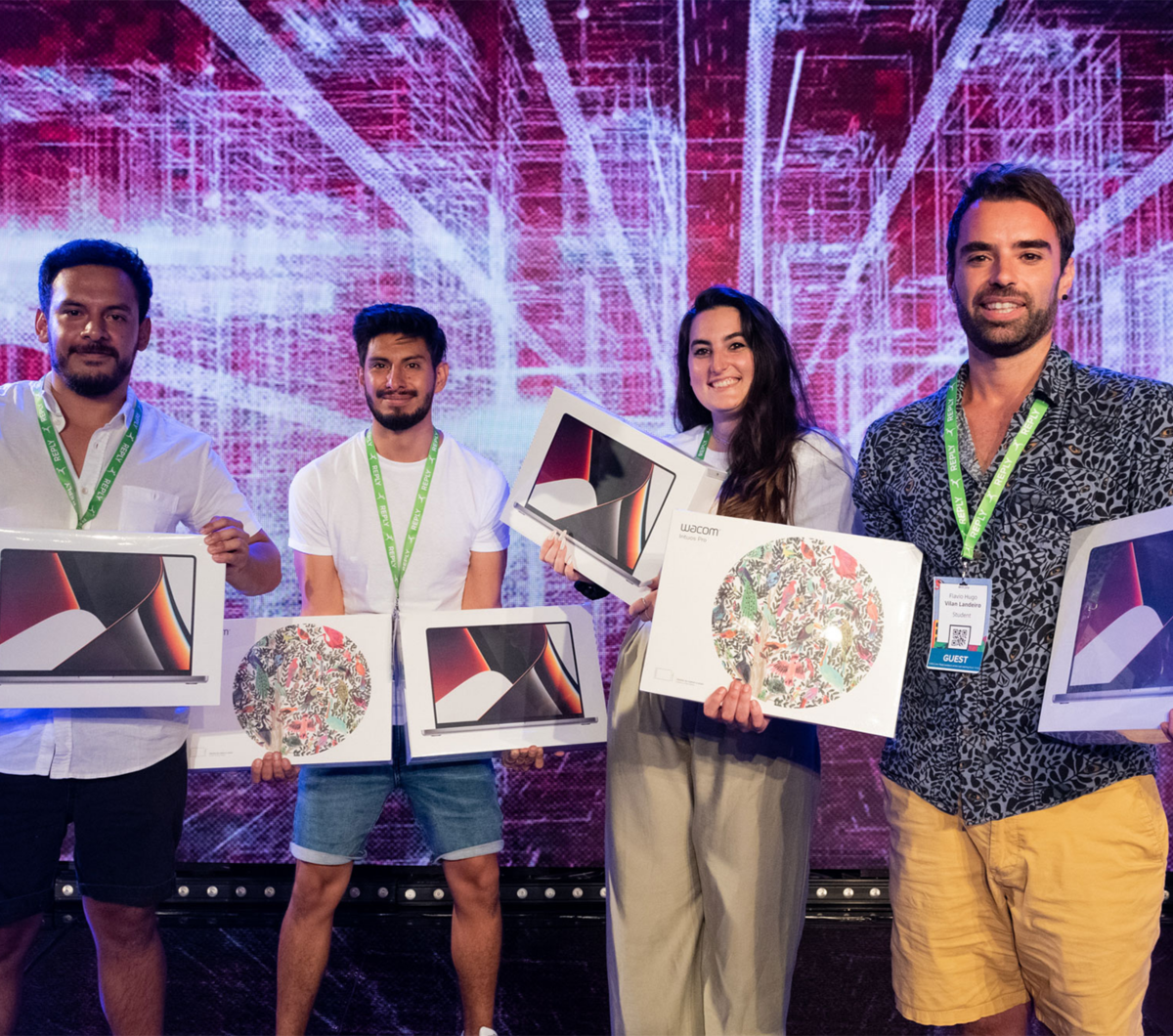 Discover the categories and the finalist teams!