Hi there, please tell us a bit about yourself.
Hello, I'm Noha, Head of Design in Open Reply. I was born in Egypt, studied in Canada and now live in Germany. I studied software engineering for my Bachelor's degree and have a Master's in usability engineering.
Before joining the design team at Open Reply, I had my own company with my twin brother. I worked there for almost 12 years as a user-experience (UX) designer and front-end developer. My main specialism is now UX. Me and the team always try to advocate for a better user experience in every project we do.
My main specialism is now UX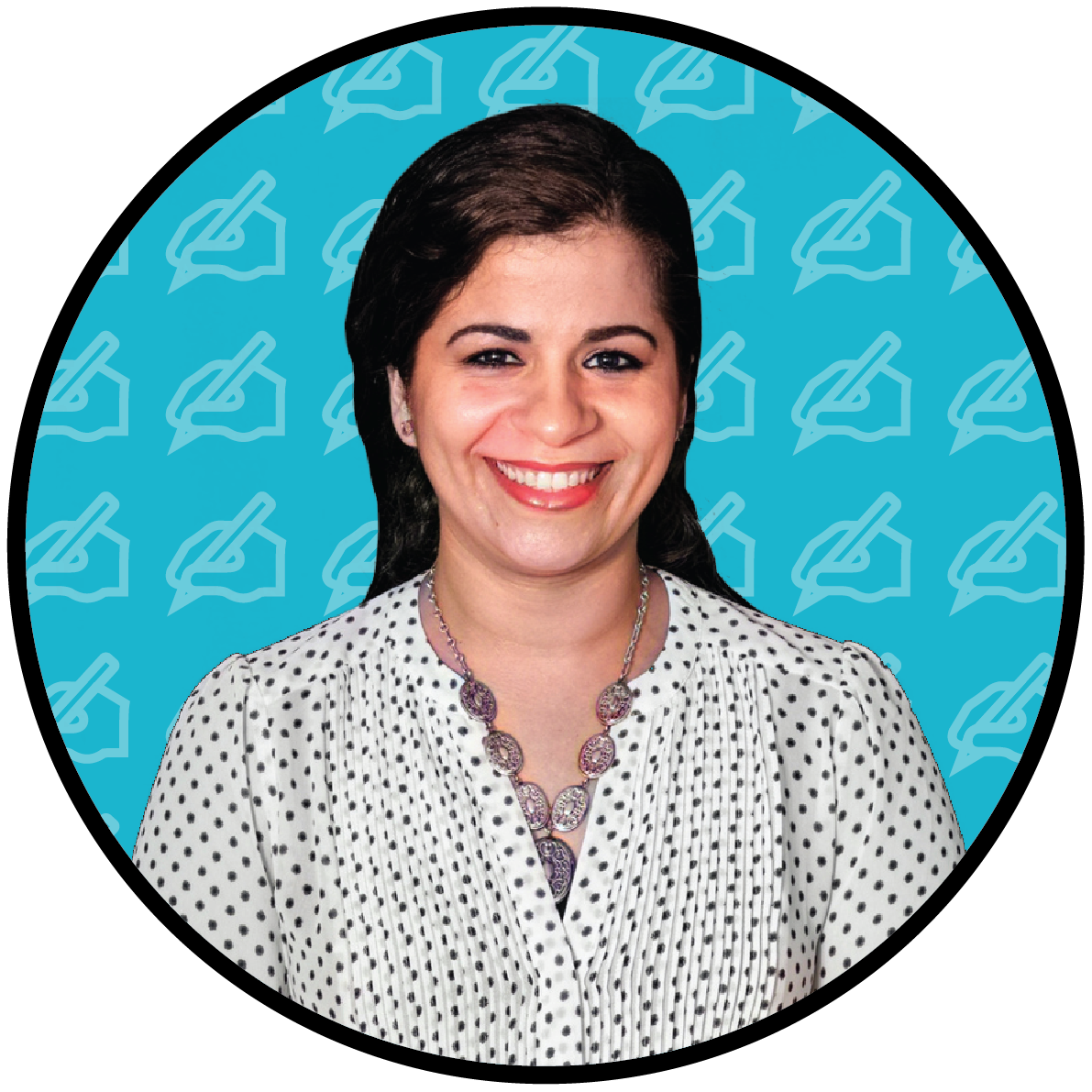 How did you first get involved with Reply?
I took part in – and won – the first Reply Creative Challenge in 2019. One of my teammates was my brother, a user-interface (UI) designer, who also works with Open Reply too, as a freelancer. We entered the Challenge because we knew we could do good work and thought it would be fun. Working on a brief for 48-hours together was intense but really enjoyable. I was in Germany and my brother was in Holland, so we worked together remotely.
The first day we spent brainstorming, research, understanding who the target group is, understanding the brand, and looking into competitors. We had some rough ideas and we decided to sleep on them. The next day we knew what we want to and we created the presentation; was very intense 8 hours! We were selected as finalists I drove to Holland to create a small video for the final pitch. We were invited to Milan to pitch our idea directly to the jury at Reply's Xchange event. The number of people there was mind-blowing. And our minds were truly blown, when we won the Creative Challenge. Yeah! ?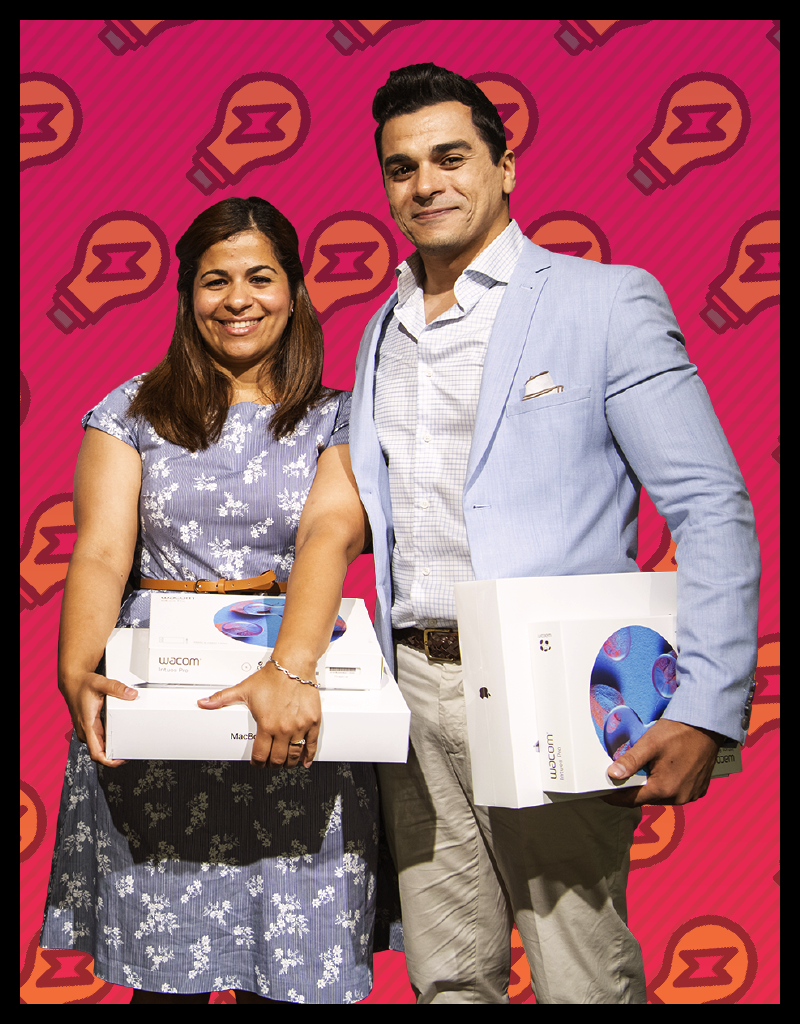 The Challenge is a
great opportunity to learn
.
What did you enjoy the most about the experience?
One of the best things about the Creative Challenge, especially for people who have just graduated from university, is the chance to present to a real client. This happens rarely, because at university you usually present your project to your professors with your teammates. In the Creative Challenge, you have a real client to convince as you would if you were working for them.
For me, how you work on something and how you present are two different things; sometimes you have a great idea, but the presentation is weak and the client is not convinced by what you showed them. Or its the other way around: the idea is small, but you create a big presentation around it. The Creative Challenge is a great opportunity to learn. Not just how to think creatively, but also how to present your ideas and convince others that what youre showing them is really useful. That means being skilled and smart in your presentation.
This is something most universities do not really teach: they usually focus more on the technical stuff. So when it comes to presenting, there's very little training in how to convince others your ideas will work. The Reply Creative Challenge is a brilliant opportunity to do this.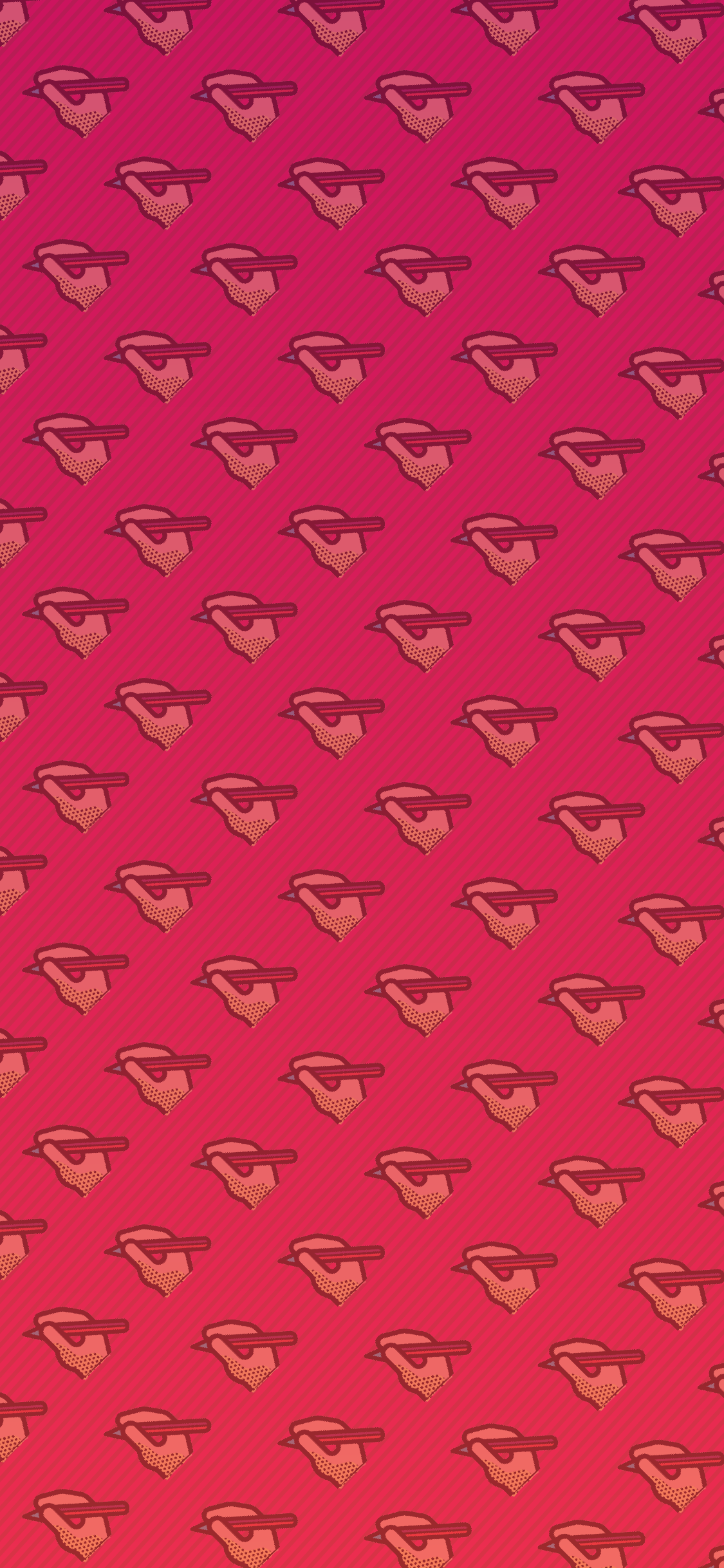 And now, what is your daily routine as a
design lead in Open Reply?
It's hard to answer: being a designer, we tend to change tools every two years or so to keep up with the latest technology.
Just last year we were working with several tools, combining Abstract with Sketch and Zeplin. Now we have just one place for everything, using Figma as our main tool because it combines a lot of different things together. For example, you can use it for your design work and to collaborate with clients. Everyone can have access, including developers who can see your design work and any work in progress. It's also easy to hand over designs to developers directly. All in all, its a powerful tool.
We also use Mirò Board a lot, where we put all our ideas. Right now, it's the number one tool for creating workshops or running brainstorming sessions, internally or with a client. When it comes to designing screens for an app or for a website, there's a lot of background work, collaboration and workshops with our clients to gather ideas in order to create and innovate around the services they need.
Even if we're talking about smaller features, we always try to see the bigger picture and understand the strategy behind it. Typically, there's a three-to-four week discovery phase.
Sometimes, we sketch out some early user testing ideas on paper to see if we're going in the right direction. And based on this, we start developing ideas and adding more detail. As a UX team, we always have the user in our minds throughout the journey – from beginning to end.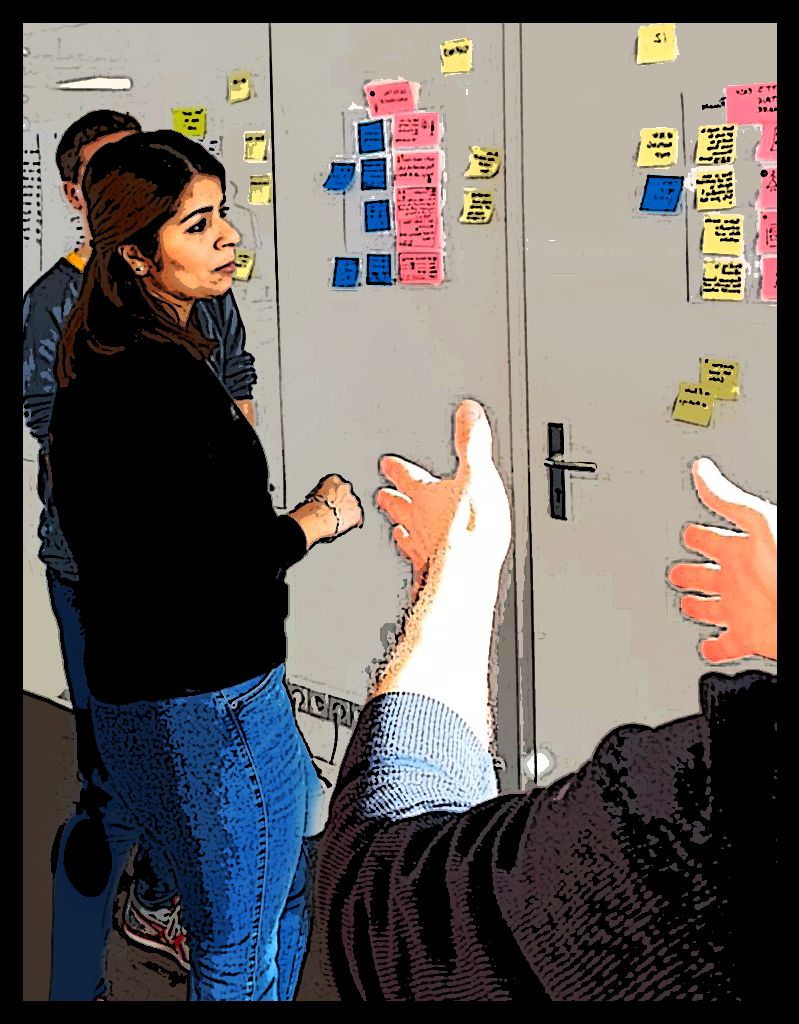 What is the client's role in the process?
Client relationships are another key part of the job. You have to build trust, so clients have confidence in your skills and what you're telling them – you want to make working with you straightforward and not stressful. User testing with users is very important – so they can see first-hand and understand how important what you're showing them is. Showing them similar challenges you've faced before is helpful, too.
For example, if your average user is 70-years-old, you don't need to enlarge logos or make fonts bigger, because they can use their device or web browser to enlarge the page. We had to convince one client of this, by showing them what would happen if we made everything bigger – all users would have seen was the headline on the page!
I'm always looking for exchanging
information with other designers.
How do you keep yourself always curious and up to date?
The design community shares a lot of information on social media like Instagram or LinkedIn, which is useful as I don't always the time to sit and read a book. Knowing what's going on with other companies is also important, as is being up to date with new tools and software. It's about discovering new process, method, or tool and deciding what is best for the team and our clients.
In Open Reply, we have a weekly 'Creative Show and Tell': one hour together as a design team where we share something we've learned, interesting news, or a book. For example, if someone attends a conference, they'll share anything useful with all of us. We've started inviting developers to join these meetings too, even though 'design' isn't their job, because knowledge sharing is part of Reply DNA and something we advocate for.
Want to be the next winner?
Register on Reply Challenges and get updates on the next challenge!