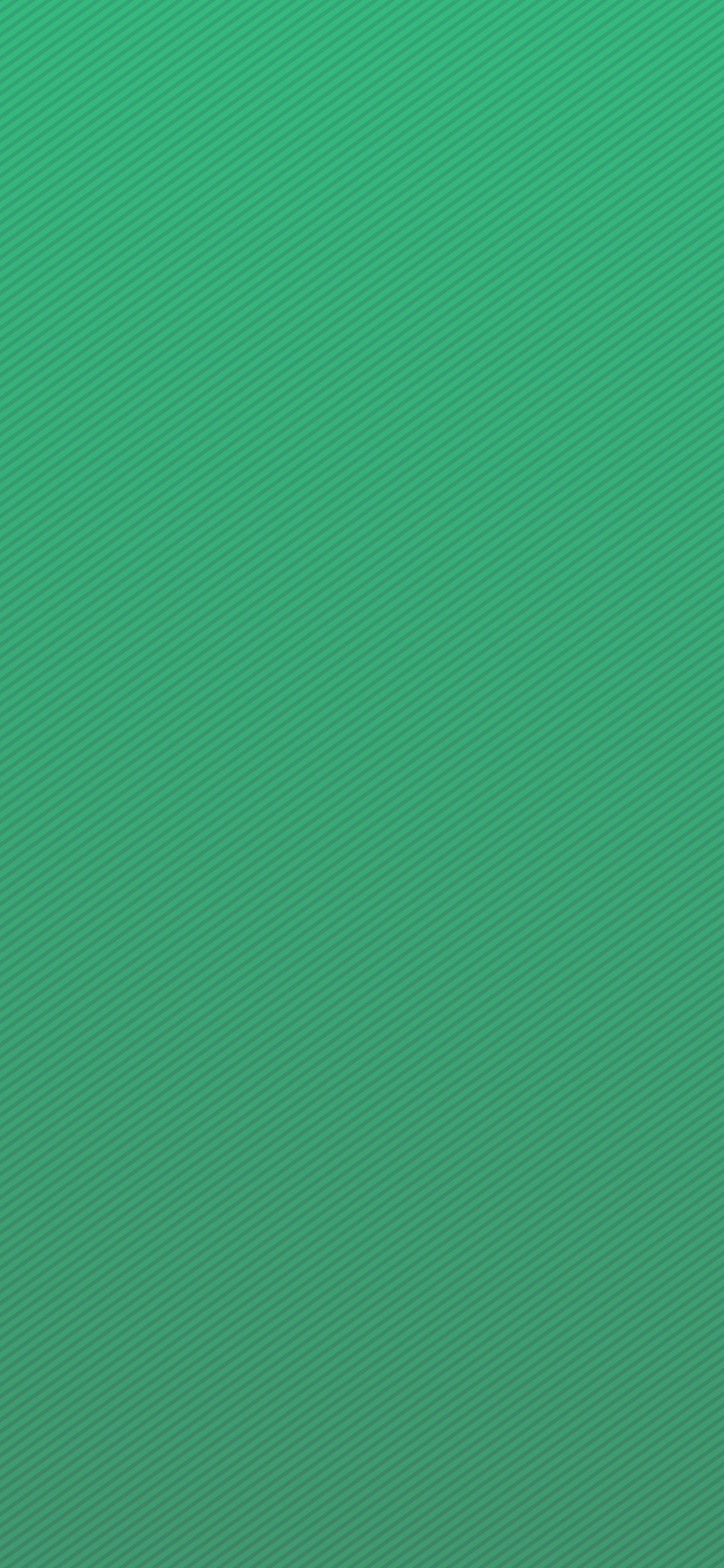 It's been an amazing trip so far.
It's been a while since the second Reply Investment Challenge on sustainability finished. Some things were the same as the first edition, such as the main sponsor Banca Generali. However, this time it wasn't enough just to be a relentless trader, it was also essential to pay close attention to sustainability issues. The result? A beautiful edition, so let's meet our three podium winners.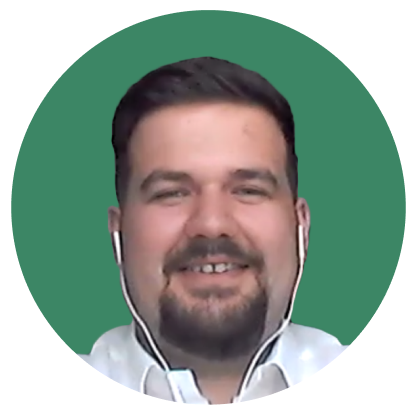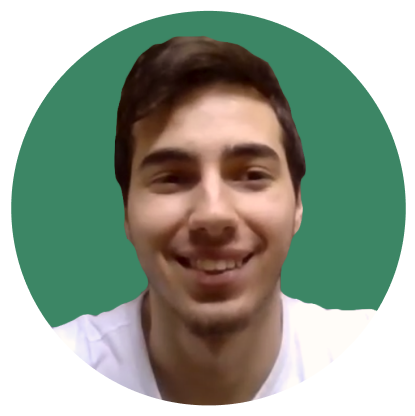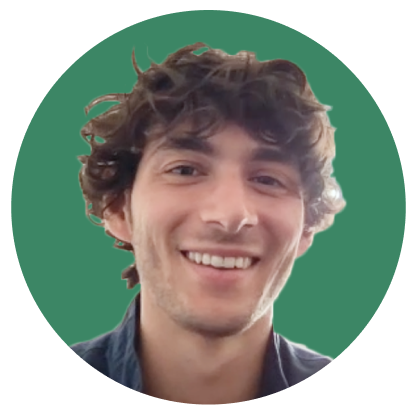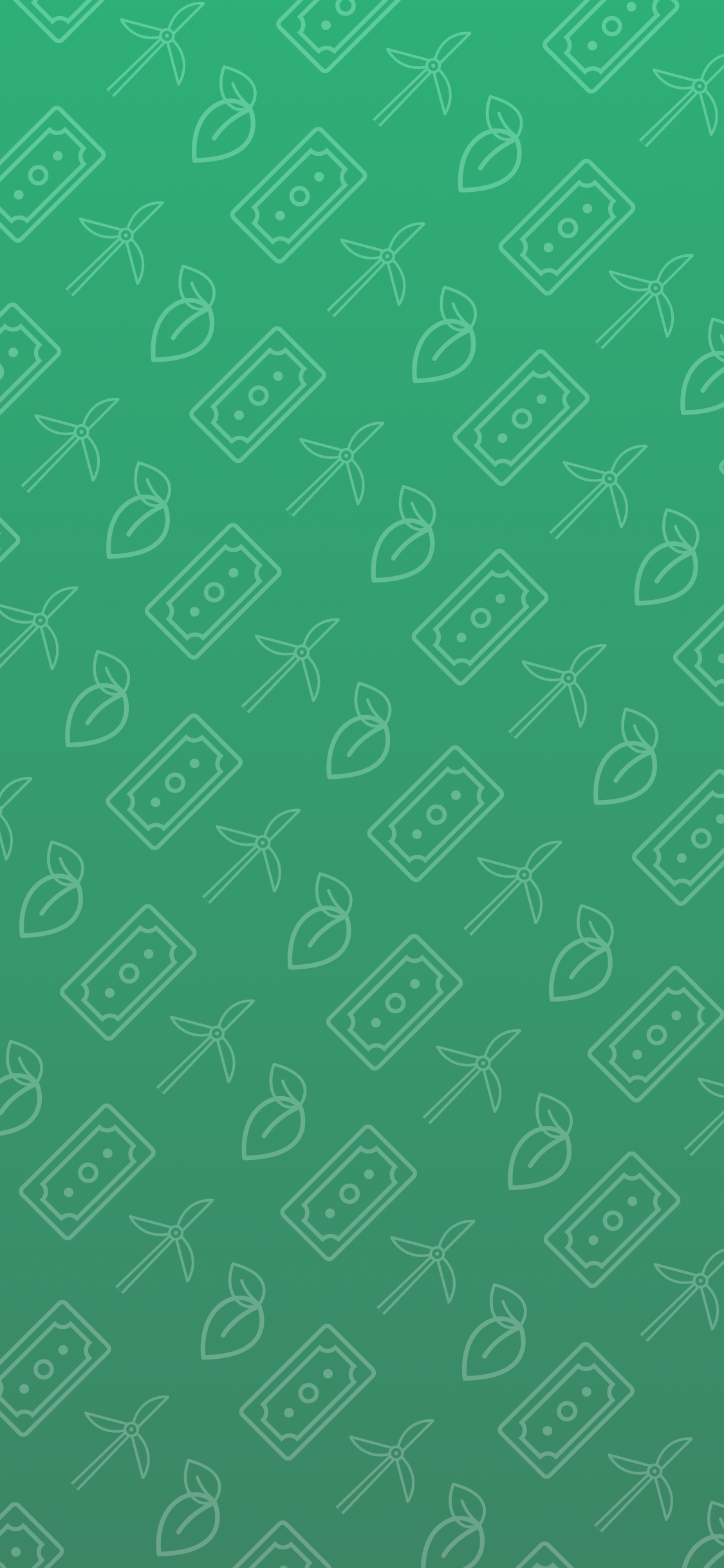 Many roads lead to sustainable investment
Even though, we had over 14,600 entrants from 91 countries, our three winners were all Italian. So, we spent a morning chatting with Guido Alberto, Vittorio, and Vincenzo about the competition, their backgrounds and approaches, and what they hope for the future. They share some common traits such as their youthful age (all of them are under 25-years- old), a passion for sport and politics, and, finally, a nose for business.
But there are also clear differences between them: they are each from different cities, and study different things. Vittorio and Vincenzo study Economics and Finance respectively, Alberto is anEconomics, Management, and Sustainability student. During our chat, their varying backgrounds and approaches prove to be much more complementary than not.
A strong strategy
In third place, we find Vincenzo D'Ambrosio, born in Avellino and a student at Luiss. Having taken part in the previous edition, Vincenzo showed in this edition how important it is to know how to build a strategy. He admits that before this edition, he was more focused on investment opportunities than sustainability, but once he read the game mechanics he put the perfect plan into action. First, he skimmed companies with positive ESG (Environmental, Social and Governance) ratings and, after careful research, invested in them if they were the only ones available. This true asset-manager approach, as well as making a fund manager happy, ranked him 66th in the first round and on the lowest step of the podium, most definitely a reliable player! When we ask him what he thinks about the future of ESG and sustainability in finance, he reminds us, very pragmatically, that much remains to be done at the political and policy level to make ESG investments the most common type in the market.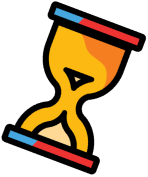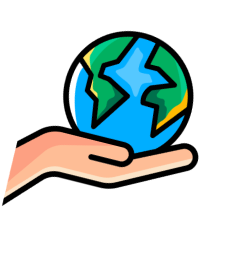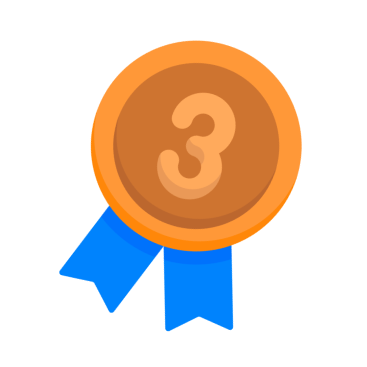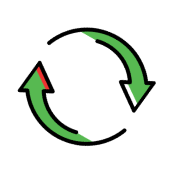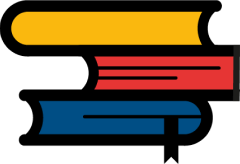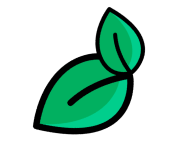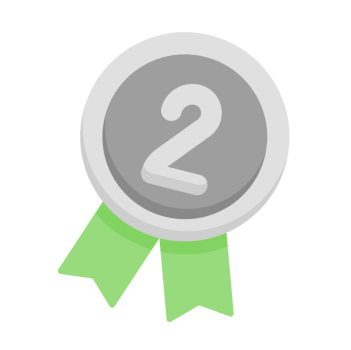 A talent seeded in high school
Vittorio Ranieri, born in 2000, is the youngest on the podium. His second position comes after his first-round position, where he was 76th. There's no doubt Vittorio is good at trading: always passionate about the sector, he started simulating portfolios in high school to try to beat the market. Enrolling in Economics and Finance at Bocconi was a natural step to refine his skills. In his everyday life, he shares his passion with others in the university club he founded. His thoughts on sustainability closely relate to our Challenge: obviously, it's the fundamentals that count on the stock exchange, but if investors increasingly ask for compliance with ESG rules, the market will do as it always does – correct itself.
The comeback kid
Amid so much finance, our winner Guido Alberto, a student of Economics, Management, and Sustainability at Suor Orsola Benincasa, takes an opposite yet symmetrical position. He didn't start with financial values, but by directly choosing the most sustainable companies and analysing their behaviour on the market. In the first round, he struggled and finished 99th, but made a remarkable comeback in the final that was worthy of any athlete. (Incidentally, Guido Alberto is a certified Crossfit instructor in his spare time).
His approach was simple: prove that greener products could perform better. His entry into the final and subsequent victory showed this strategy pays! And as we start talking about the future of sustainable finance, his thinking takes shape, explaining he approached the Challenge by blending curiosity with reading academic papers. It was this background, already characterised by sustainability, that enabled a more holistic vision. He feels you cannot disconnect ESG principles from investing and both must be carried forward together. It's only by adopting this approach – and understanding their intrinsic and inextricable links – that companies can make real change, above and beyond greenwashing.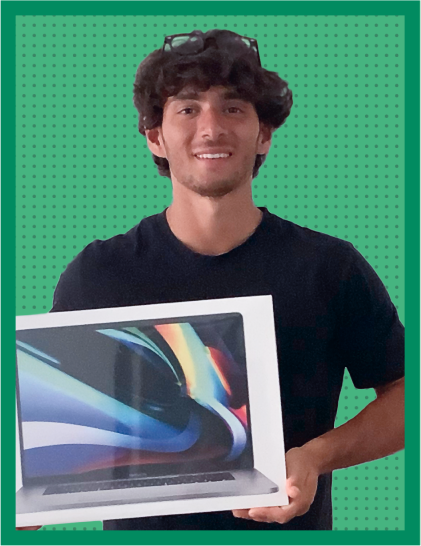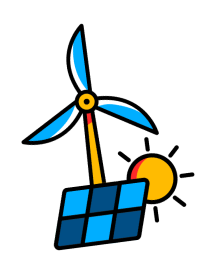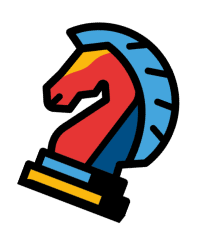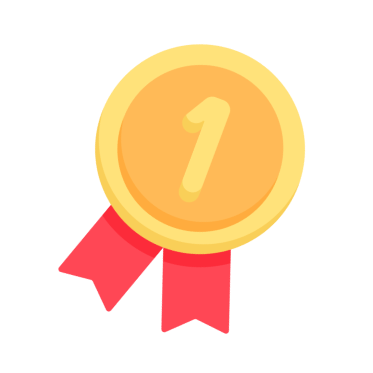 The important thing is to start from a
place of humility, a desire to learn, and
a clear goal in mind.
While sustainability is the goal, there's no defined routes
It was fascinating to see how these three took on the Challenge in their own individual ways to achieve excellent results. Perhaps, the real lesson from the Sustainable Investment Challenge is that while sustainability is the goal, there is no pre-defined route. However, the important thing is to start from a place of humility, a desire to learn, and a clear goal in mind.
Want to be the next winner?
Register on Reply Challenges and get updates on the next challenge!