The Reply Creative Challenge is
a team-based creative competition
We all know how tough
quarantine's been.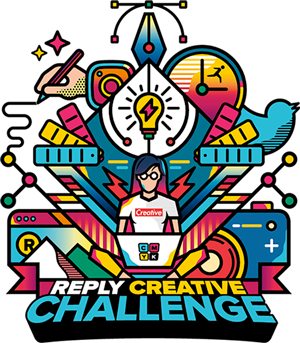 Same routine, noisy parents/kids at home, no fresh air or time to think. Every day just like the last one!
So we asked Sasha, Yuri, Roberto, Sonja, Baraa, Matthew, Giovanni and Jonas to tell us how they challenged themselves during quarantine. But before we go on, you may well be thinking, 'Who are these guys?'.
Well, they all share one thing in common: each of them joined the Reply Creative Challenge – our team-based creative competition that took place on 22-24 May 2020.
And here are their stories...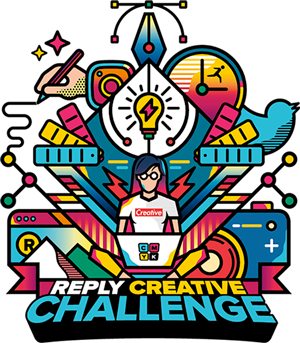 Finch Team looks like one of
Da Vinci's masterful compositions.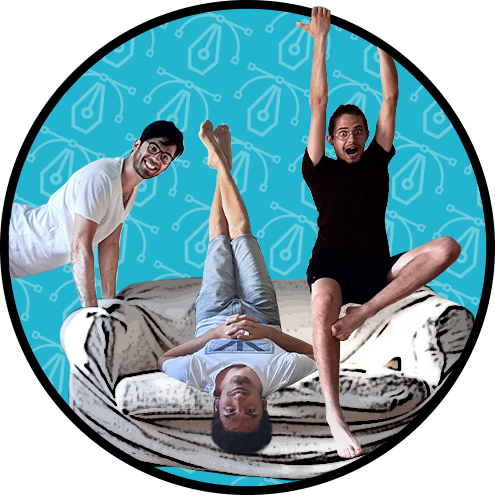 Sasha, Yuri and Roberto
These guys were not new to the world of Reply Challenges. They already knew Reply from various online initiatives and events at the Politecnico of Turin, their University. And even this year's quarantine didn't stop them from forming the Finch Team – and joining the Reply Creative Challenge.
They chose the 'Service Design' category in association with OBI, one of the DIY industry's biggest global brands as the category 'allowed us to adopt a start-up perspective'.
Finch Team looks like one of Leonardo Da Vinci's masterful compositions. Sasha is a UX designer, his brother Yuri, is a marketing guru, while Roberto is the practical software engineer.
Yes, the Reply Creative Challenge really is open to everyone! The trio trained to keep in touch remotely during the quarantine with numerous video aperitifs (a Martini, we hope! 😉).
Sonja, Baraa and Matthew
Sonja formed a team in the last few hours of registration. 'I saw a sponsored post on Instagram a day before the Challenge started (21st May). I remember it was somewhere around 5PM. I found the idea super interesting, even though I'd never done anything similar, and just suddenly felt like going for it. I still had no idea how or who to invite. My brain started working at 300 kph.' Her motivation? 'Trying something new! Even though I had lots of work on, I felt like it was the right thing to do'.
So she persuaded Baraa and Matthew to join her to form the Team Bosses, one of the 161 teams in 'Employer Branding', the category created with MSC Cruises.
Sonja is a pioneering gamer, making a name for herself on a Commodore 64. She was used to streaming her adventures, which is where she met Baraa. 'He was kinda the only real follower I had 😅'. And they became friends for life. And what about Matthew? Well, one day while Sonja was looking to learn new things, she opened her Instagram and randomly found Matthew's profile (@braincompanion), and with it, a growing community of people keen to expand their knowledge. For example, how to improve memory, speed read, and maximise learning potential. She describes him as an 'interesting, young, life-long learner'.
For Team Bosses, the most difficult part was organising their work, as they were on three sides of the world. Yet they managed it through Zoom, though they didn't start their first call until six hours after the Challenge kicked off.
Everything was going smoothly, until Sonja experienced what every computer nerd fears most: the death of their CPU. Imagine finding yourself in a 48-hour challenge, with two teammates in two different parts of the world and no PC. Exactly.
Sonja soon managed to get her uncle's old PC, and everything was back on track. No. A few hours later, Matthew had a family emergency, so had to spend almost all the weekend at hospital. Luckily, his relative was fine and later sent home – and the team successfully uploaded its project just 30 minutes before the deadline!
The most difficult part
was organising their work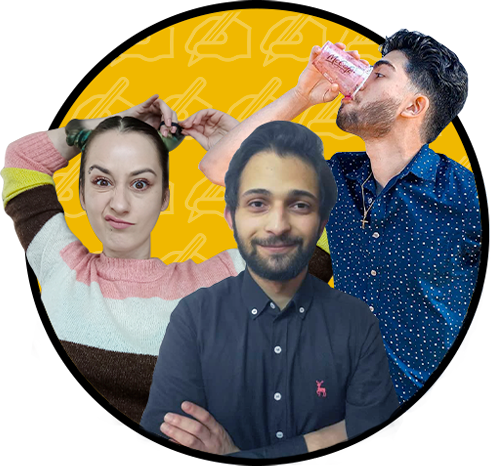 Their motivation was
quarantine itself!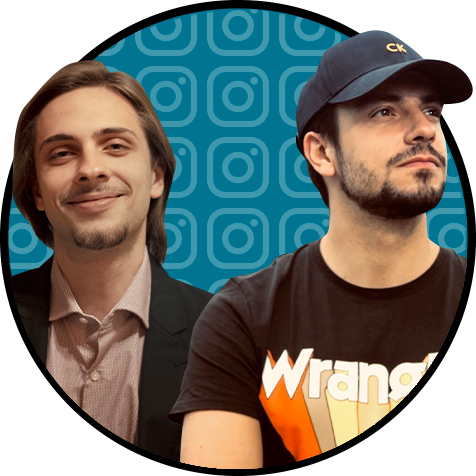 Giovanni and Jonas
Social media played a fundamental role in Giovanni and Jonas' story too. They first saw the Challenge on Facebook and decided to join the 'Social Media: Instagram Storytelling' category (designed with Scrumbler Ducati). Their motivation for forming Team Barazzo (one of the best team names ever, but only if you're Italian) was the quarantine itself.
'Working out a project in 48 hours during a stressful situation like the pandemic, which we're all facing, felt like a great challenge and an opportunity to enhance our collective work skills'. That's the right attitude, guys!
Michael Jordan once said, 'Talent wins games, but teamwork and intelligence win championships'. We believe this is especially true especially during a 48-hour remote Challenge. In fact, team harmony can be the key to success.
Giovanni and Jonas know each other from work: one is a graphics genius, the other the strategic mind. So how did they achieve team harmony? Skype. Oh, and coffee, of course.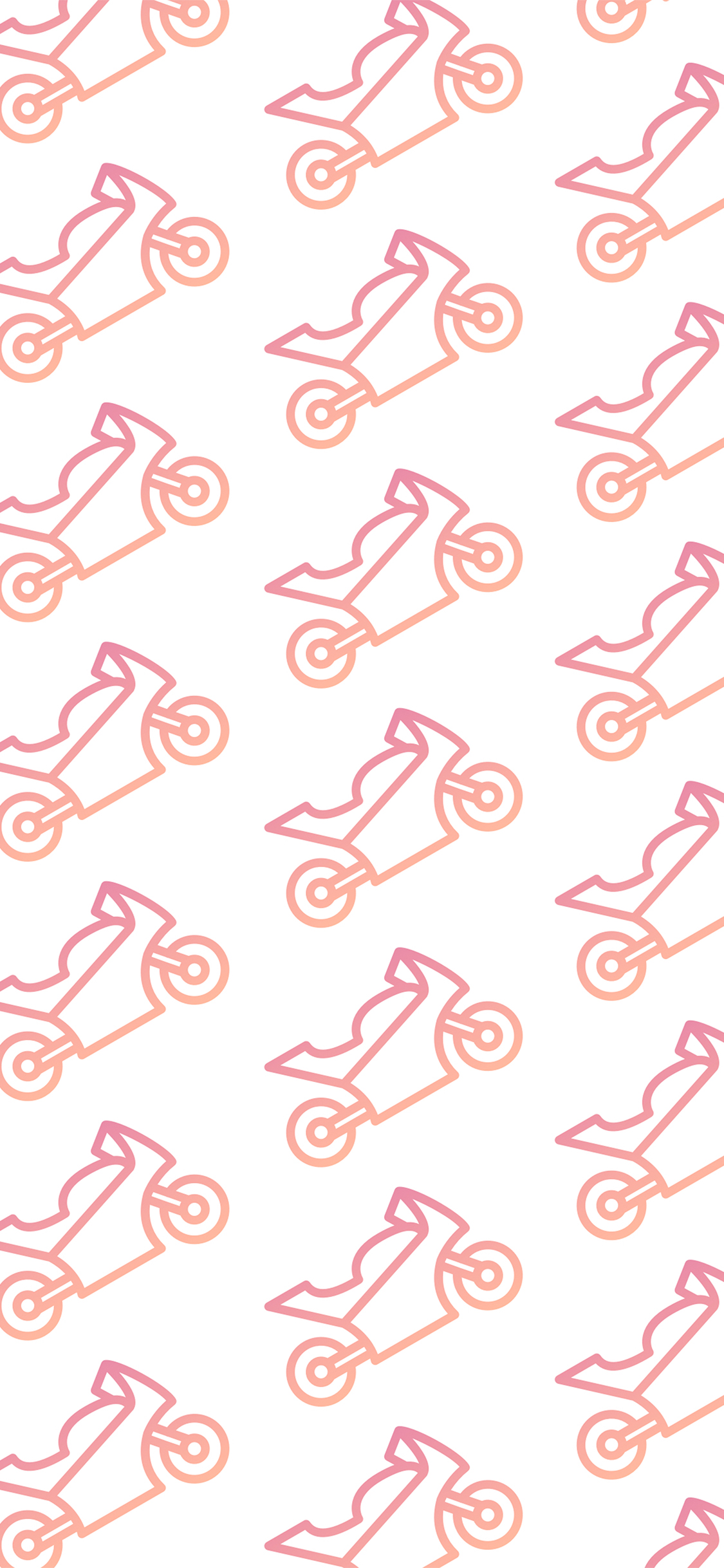 Now, a random question for you:
what do "Tron: Legacy", Ducati and Daft Punk have in common?
You can find the answer in Team Barazzo's idea about a claim by Ducati Scrumbler: "better be different".
Namely, Tron: Legacy starts with [no spoilers, we promise 😜] a chase involving a Ducati to the Daft Punk soundtrack.
We know you're already singing "Better, faster, stronger", but Team Barazzo wanted something closer to Ducati Scrambler's tagline, "Express Yourself": better be different!
The best way for starting again after quarantine!
Let's end this mash up of stories with Finch Team's description of the Challenge as 'absolutely the best way for starting again after quarantine', and being able to 'look into the future with the desire to move forward again'.
Oh, and for Sonja, the Challenge was 'the best and most creative unplanned weekend ever!'
It's the kind of feedback we love.
See you next year!
Want to be the next winner?
Register on Reply Challenges and get updates on the next challenge!