All you need to know about
Sustainability
Why you should really start making sustainable investments.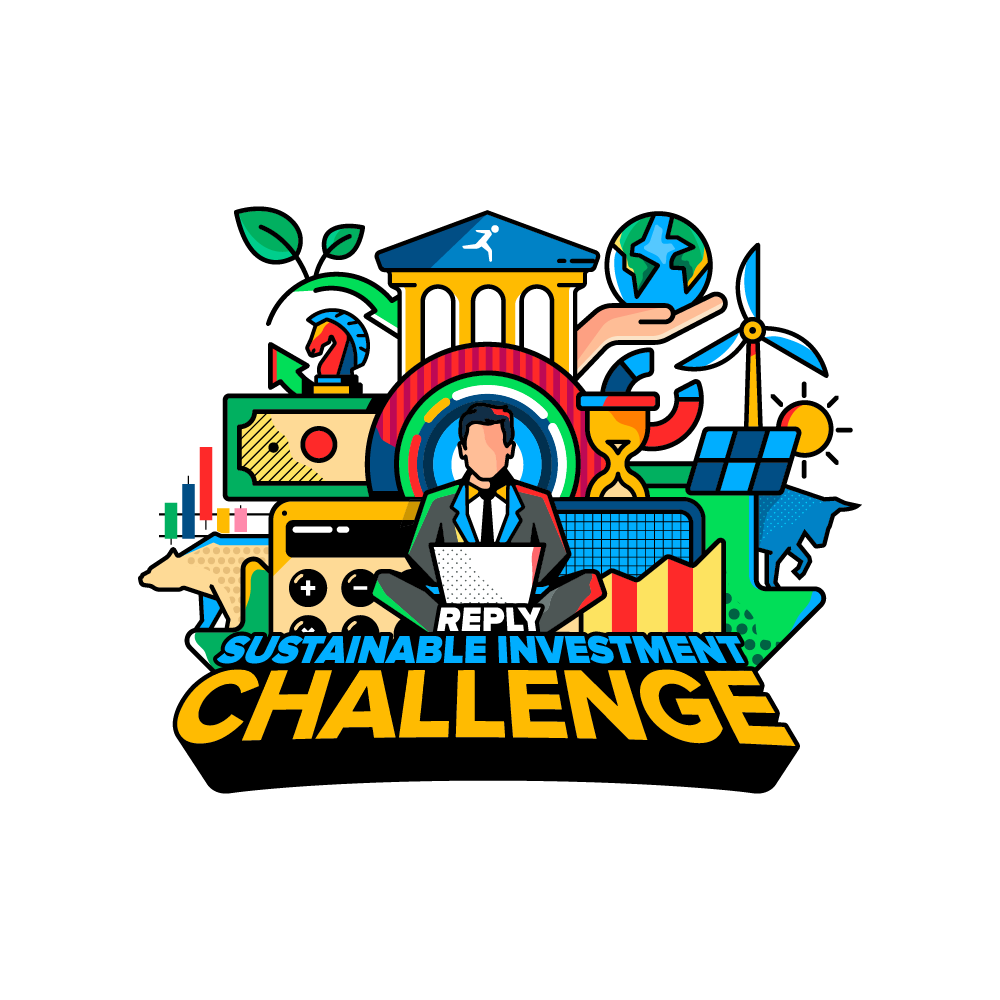 Hi, we're Claudia Vacanti, Head of Product Development at Banca Generali, Rodolfo Fracassi, Co-founder and Managing Director at Main Street Partners, and Francesco Noviello, Partner at e*finance Reply.
And we're here to take you through the world of sustainability… in finance.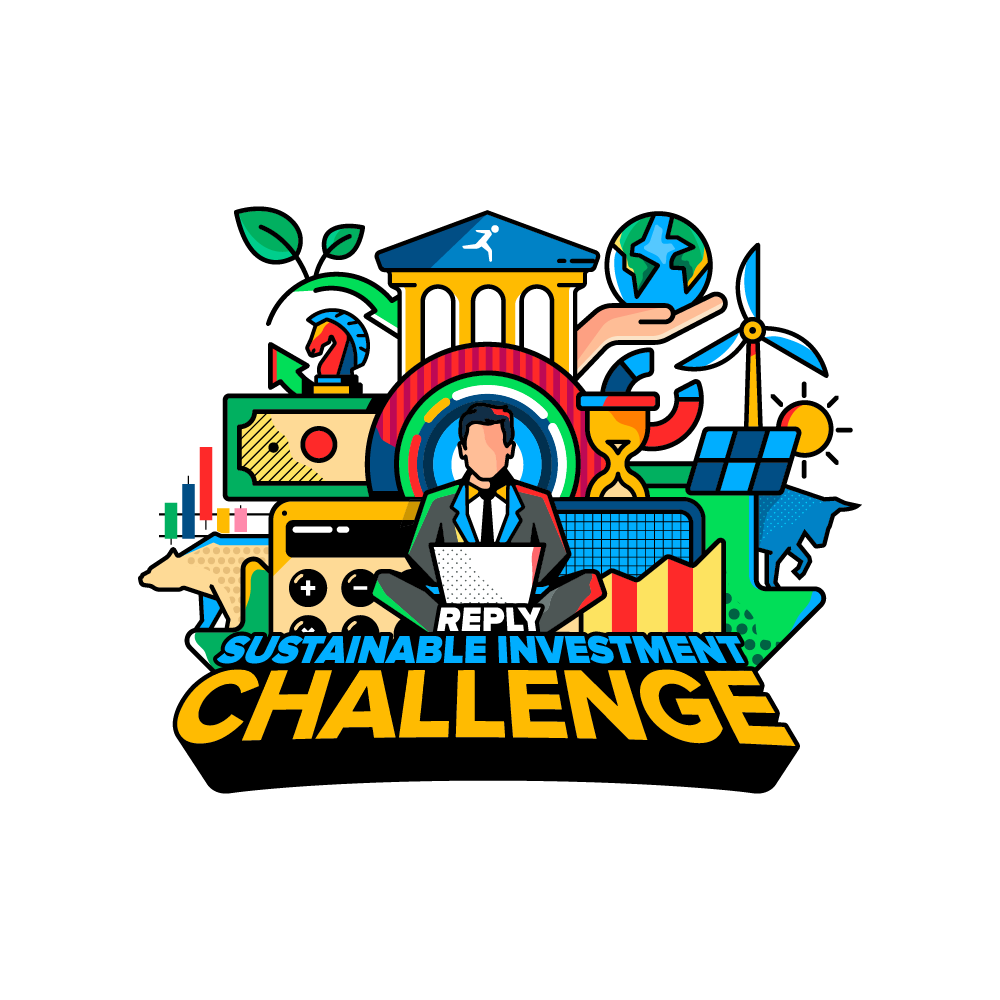 It's not just a trend, sustainable finance
is here to stay!
Sustainable investments is a trending topic, but how would you define it?
Rodolfo: Sustainable investment is a trending topic right now, but the big thing for me is what's behind it, which is that, ultimately, money finds its way to companies or countries. This is one of the things I like about sustainability: it's a positive way to invest. You can follow the money and see the impact it has. People are really thinking about the choices they make and we have to remember investors are real people too, people who might choose electric vehicles over petrol ones or make ethical choices at the supermarket.
ALL: We can all agree sustainability is not just a trend and that sustainable finance is here to stay! And this is really just the beginning, because younger generations are increasingly interested in sustainability.
Rodolfo continues: It's not just related to financial markets either. For example, Danone wants to expand its plant-based food category by +20% in the next five years. Adidas wants to use only 100% recycled plastic in its products and Volvo wants to go fully electric by 2030. Why? Because real people want to see real change.
And when it comes to sustainable finance, the big difference now is that governments and regulators want to change too.
So those making the big decisions are pushing sustainable finance up the agenda. The Paris Agreement was a real game-changer and shows what's possible if you bring together consumers, companies, governments and regulators.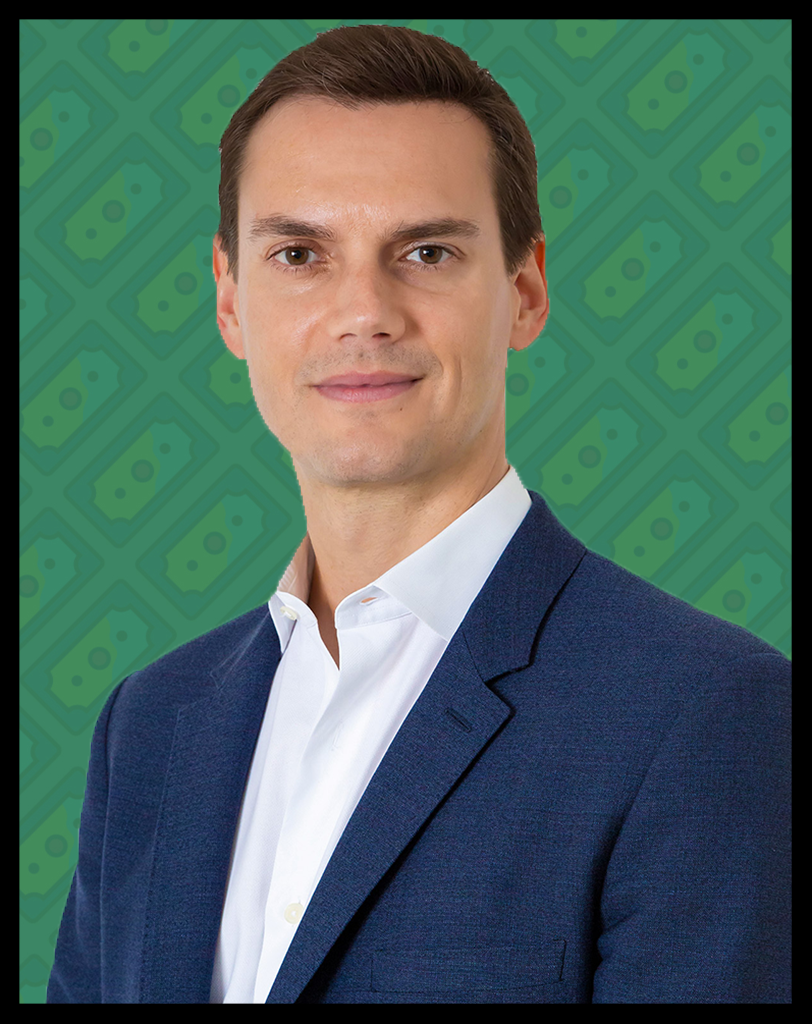 Francesco: Yes, sustainability is a social phenomenon that's become a market phenomenon, thanks to a few companies that put sustainability at their heart. Their choices created more profits, so investors began to understand some decisions that are good for people and planet, can be good for business too! And as Rodolfo said, the fact that sustainability became a factor in the financial markets meant the regulators got involved.
Now we have ESG (Environment, Social, Governance) as a key measure, but you can find it's forefather appearing in the '60s in the shape of the SRI (Socially Responsible Investing). The biggest milestone was, without doubt, the Paris Agreement in 2015. It introduced the Sustainable Development Goals (SDGs), and the chance to evaluate impacts on many different levels, not just the climate.
Slowly, we've seen different ways emerge to analyse impacts.
Currently, there's no uniform classification to highlight a sustainable investment. It's possible to make sustainable investments using 'exclusion criteria' (eg. don't invest in companies making guns) or to adapt to a regulatory context or to have a positive impact on social development (impact investing) or to integrate financial choices into ESG pillars.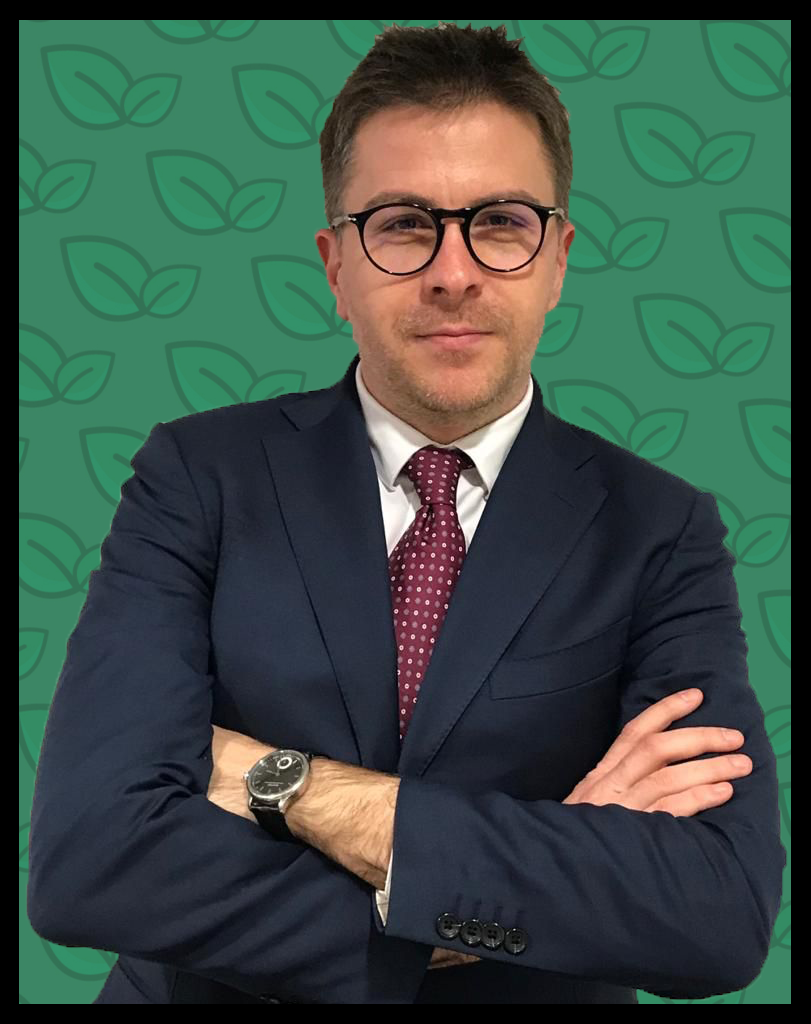 Claudia: As the attention on sustainable investment grew, more and more investors became more interested in it and wanted a way they could invest sustainable. Now, the asset management industry is gradually adapting.
I'd also mention Sustainability Finance Disclosure Regulation. SFDR requires financial market participants and financial advisers (together, ESG firms) to provide clients and investors with certain ESG-related information regarding their services and how certain financial products are marketed.
Another important point to raise is whether a sustainable investor really cares about returns or not. In the early 2000s, the market was unable to actually recognize the value added by a sustainable firm butnowadays, the tide has turned and the market recognises companies that make sustainable products – with transparent governance and control over their supply chains – make higher-quality profits and bear lower risks.
Right now, I'd describe a sustainable investor as focused, aware and, above all, forward-looking.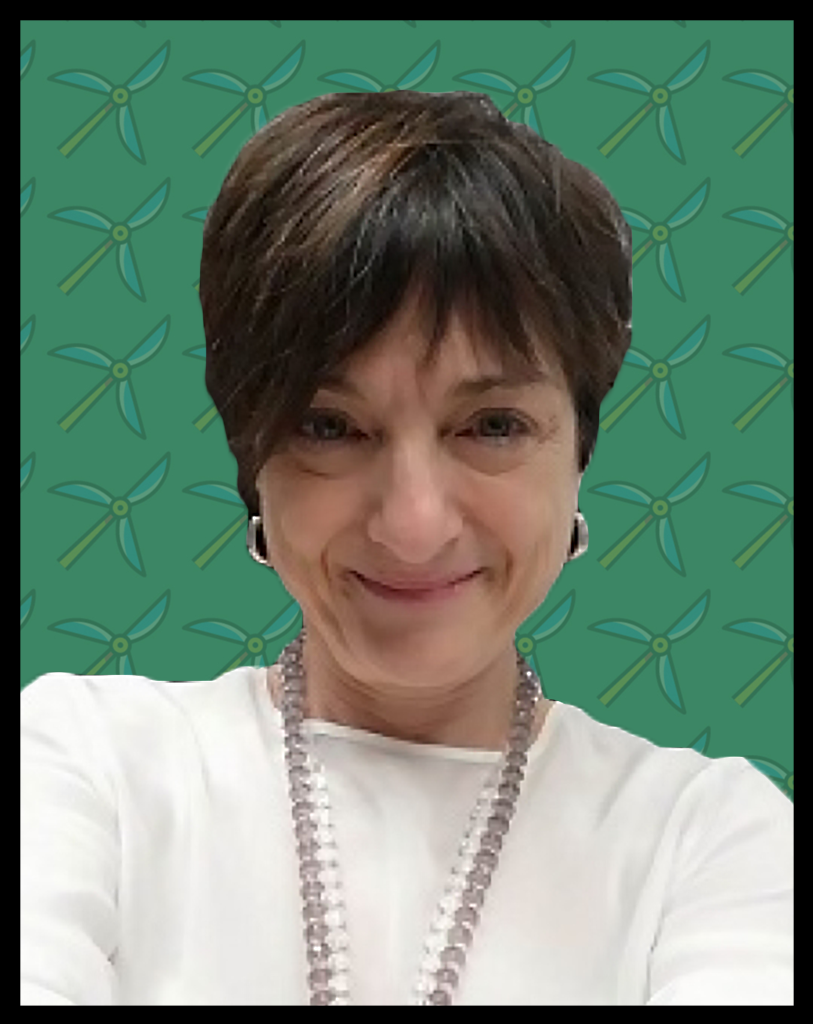 Francesco: Unfortunately, we also have to mention one downside of sustainable investment: the lack of transparency in evaluations – though this happened more frequently in the past. For example, many funds were given an ESG rating based on the investment composition at a specific date and time. Once evaluated, fund managers could then completely change the investment. However, new regulations and structural changes are solving this problem.
Claudia: Credibility is a key point: you can analyse sustainability at a very high level, but an investment process is not only a mathematical procedure and inevitably requires judgement in its implementation, which in turn requires a high level of expertise and rigorous assessment processes.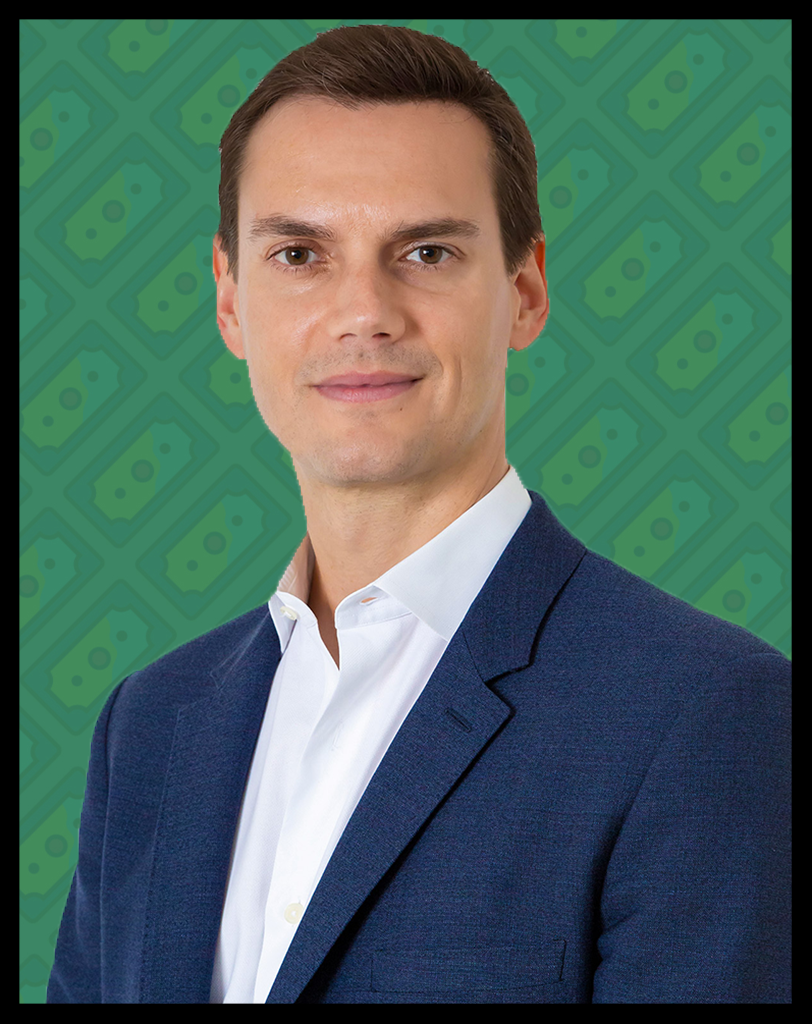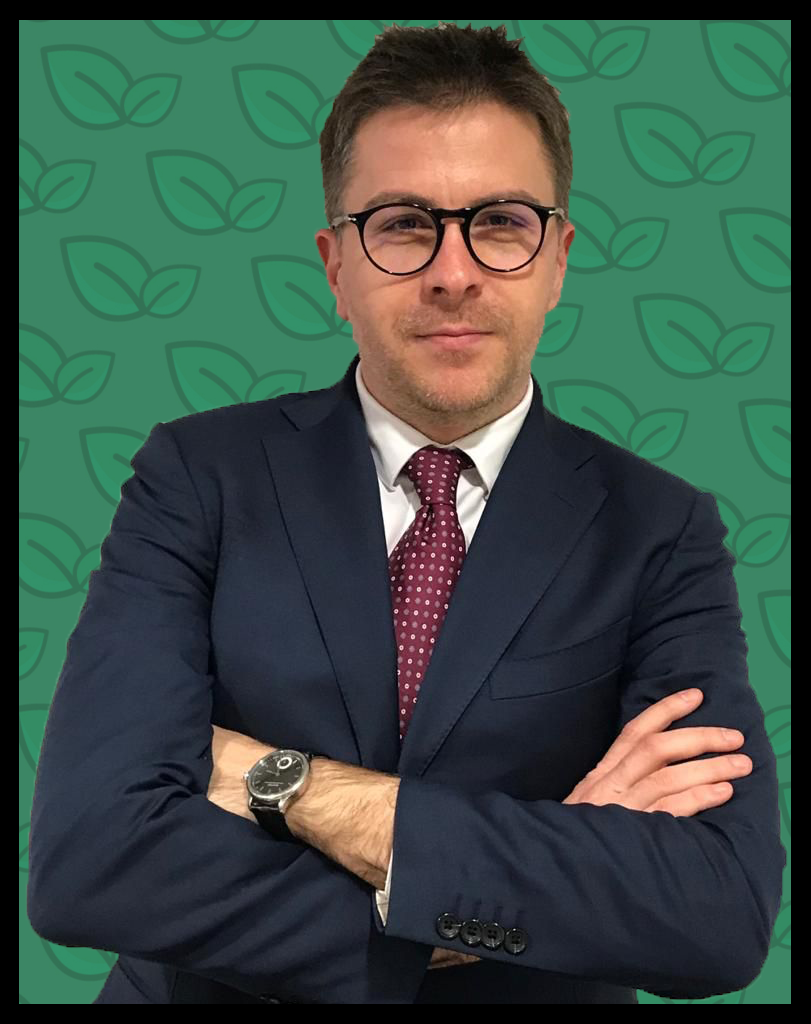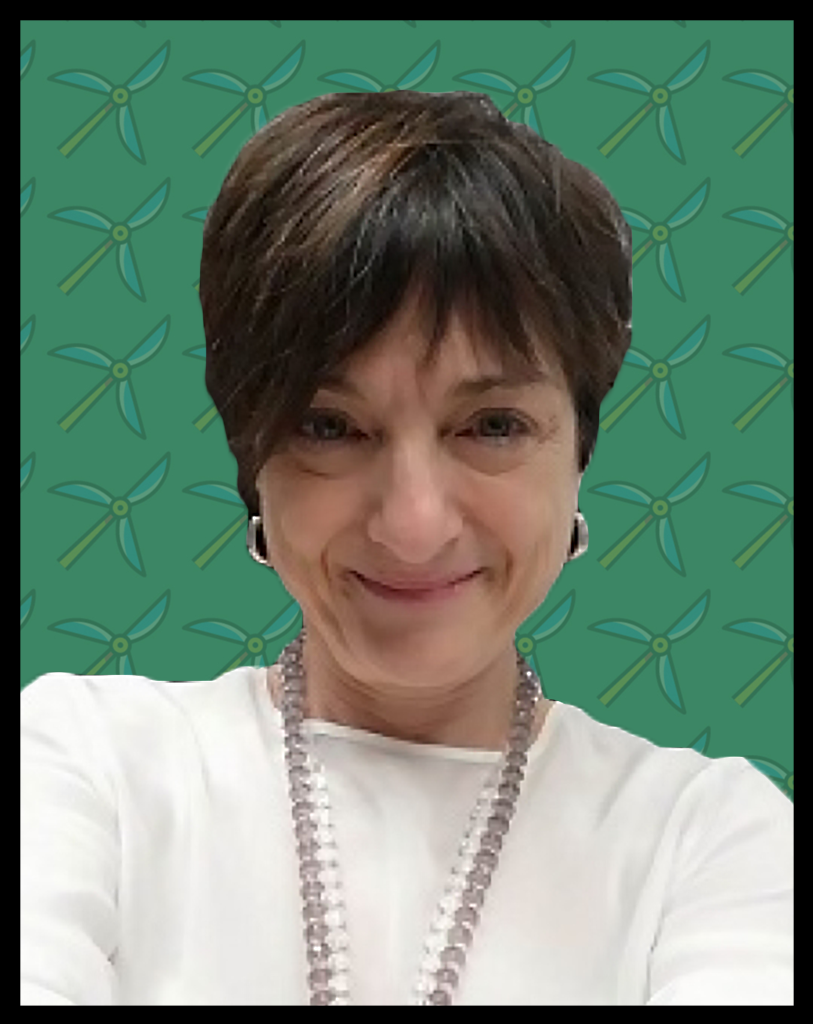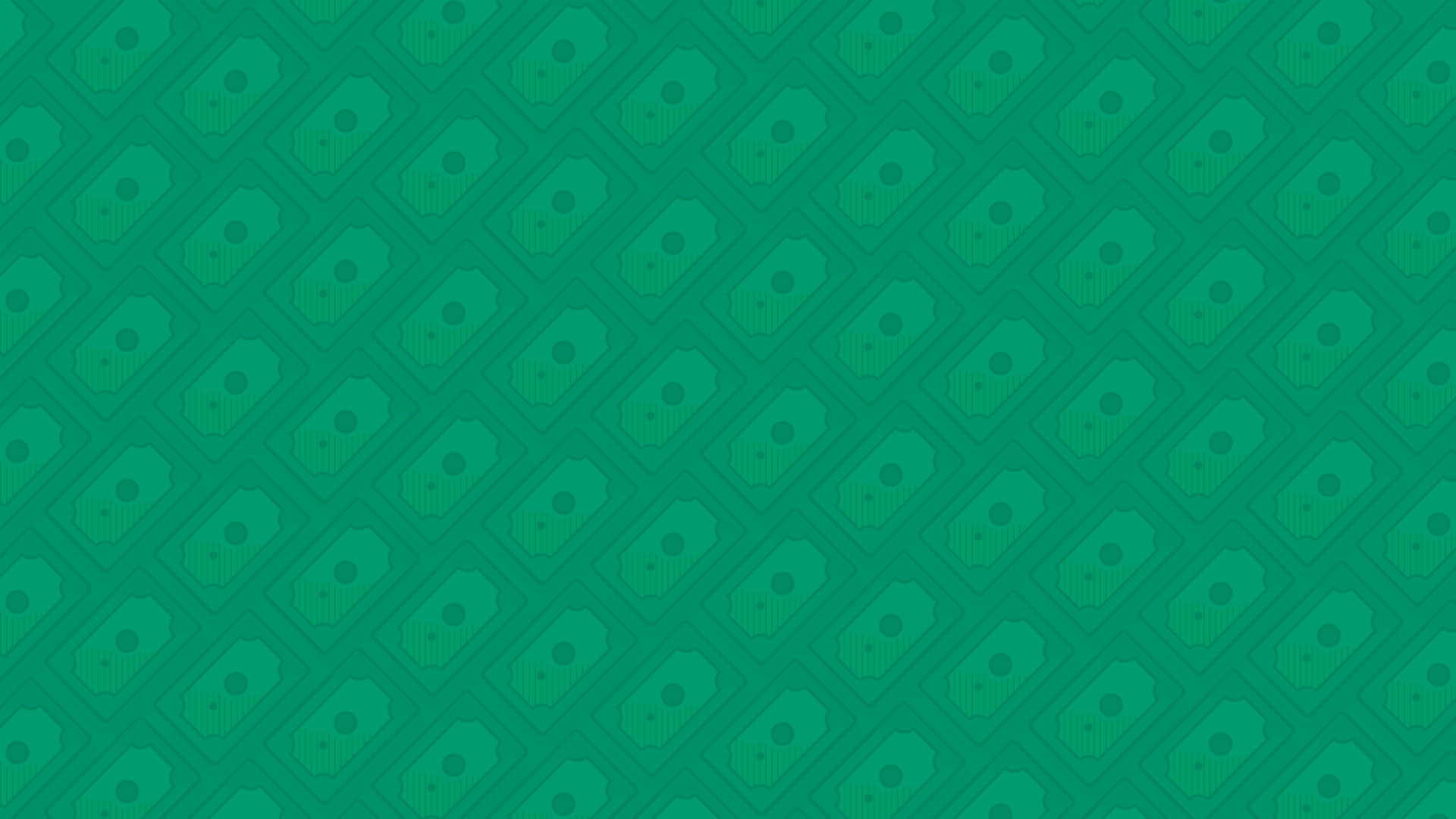 One thing we have to tackle is 'greenwashing':
some companies could be tempted to insert superficial labels to exploit the 'green wave'.
This is leading the industry to integrate ESG principles into investment processes, that now contain sustainability factors that elevate the quality of profits.
Luckily, European taxonomy defines a set of rules and information that increases transparency for investors.
Rodolfo: As more people have got involved in sustainable finance, it's become increasingly important to have the tools to allow you to understand why a company is sustainable and why it behaves in a certain way. These tools must be data-driven and based on KPIs (key performance indicators).
The challenge is taking sustainability models to the same level as financial models: there's a big gap to bridge.
Investors need to encourage sustainability by investing their money in companies where sustainable goals are followed and respected.
Right now, I'd describe sustainable investors as pioneering, conscientious and adventurous. But they also have a great responsibility: the honor and duty to make sure the investment machine gets their money to those places that will improve our environment. The big questions are:
1) Do we ALL really want to do it?
2) Can we do it?
These are the challenges and they're very different to caring only about P/L (Profit/Loss) in the next 10 minutes. The way we think about the problem has changed completely.
Sustainability is a journey, pursued
with an accurate planning and absolute
priority.
Which will be the main challenges in the next future?
Francesco: One of the upcoming challenges I see is how to include sustainable factors – besides normative adjustments – in investments, and the diverse way intermediaries include them in their distributive models. I think there's a lot of room to differentiate one operator from another.
Claudia: In my opinion, reporting is another big challenge for the future: how companies report and measure their progress and meet their goals, what processes they put in place to improve supply chains, inclusion, and governance. Also, in terms of investments, how the Asset Management Industry reports to investors on how their money contributed to sustainability projects and issues… Bear in mind, sustainability is a journey, an ongoing process that implies consistent improvement, pursued with an accurate planning and absolute priority.
REGISTER NOW to the challenge!
If you want to find our more, or have any questions, make sure you join the upcoming webinar!
Want to be the next winner?
Register on Reply Challenges and get updates on the next challenge!